In the last housing mania, people drank multiple rounds of the Kool-Aid and lost all perspective.  That is to be expected when we live in the land of Hollywood and living in a world of make believe is pretty much par for the course.  In fact, faking it until you make it is now a legitimate way to make a living.  Doctored up photos with so many filters you would think you are purifying water to drink out of the L.A. River.  SoCal is the land of rental Armageddon and delusional Taco Tuesday baby boomers who run around with their ugly looking dogs in "baby" strollers and think their crap shacks are worth one million dollars.  So in the last mania, areas that were legitimately tough somehow carried ridiculous price tags.  The pitch was that an area was going to gentrify because "no more land is being made!" or that it was in the county.  We are now seeing some outrageous prices in areas that still have legitimate struggles.  Today we go back to Compton.
SoCal living and the slow pace of gentrification
I was browsing through my weekly feed of properties.  I like looking at espresso happy areas like Santa Monica and also places like Compton. Unlike most house humpers that enjoy staying in their tiny confined zip code echo chamber bubbles, I like venturing out to the ultra-wealthy enclaves and to areas that are less desirable, at least to the Taco Tuesday crowd.
Compton is one of those areas.  Location wise, it should be a hit given its vicinity to the core of L.A.  Of course it has its struggles like any working class area.  But I saw this multi-unit property being sold for half a million dollars and was left scratching my head: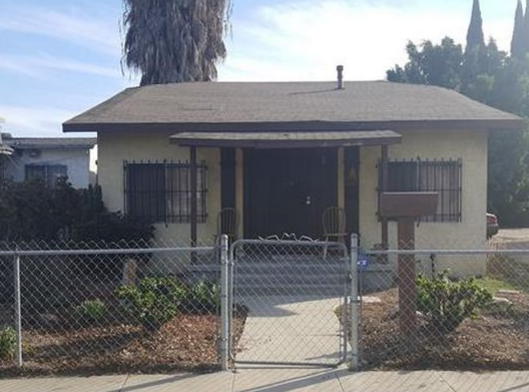 910 N Tamarind Ave

Compton, CA 90220

2 beds 1 bath 1,862 sqft

"What I love about this property is it serves multiple purpose. A place where you can live in one house and operate your business out of the second building. Great set up for beauty shop or local barber shop. A MUST SEE!!! VISIT TODAY!"
Let us look at how thriving this street is: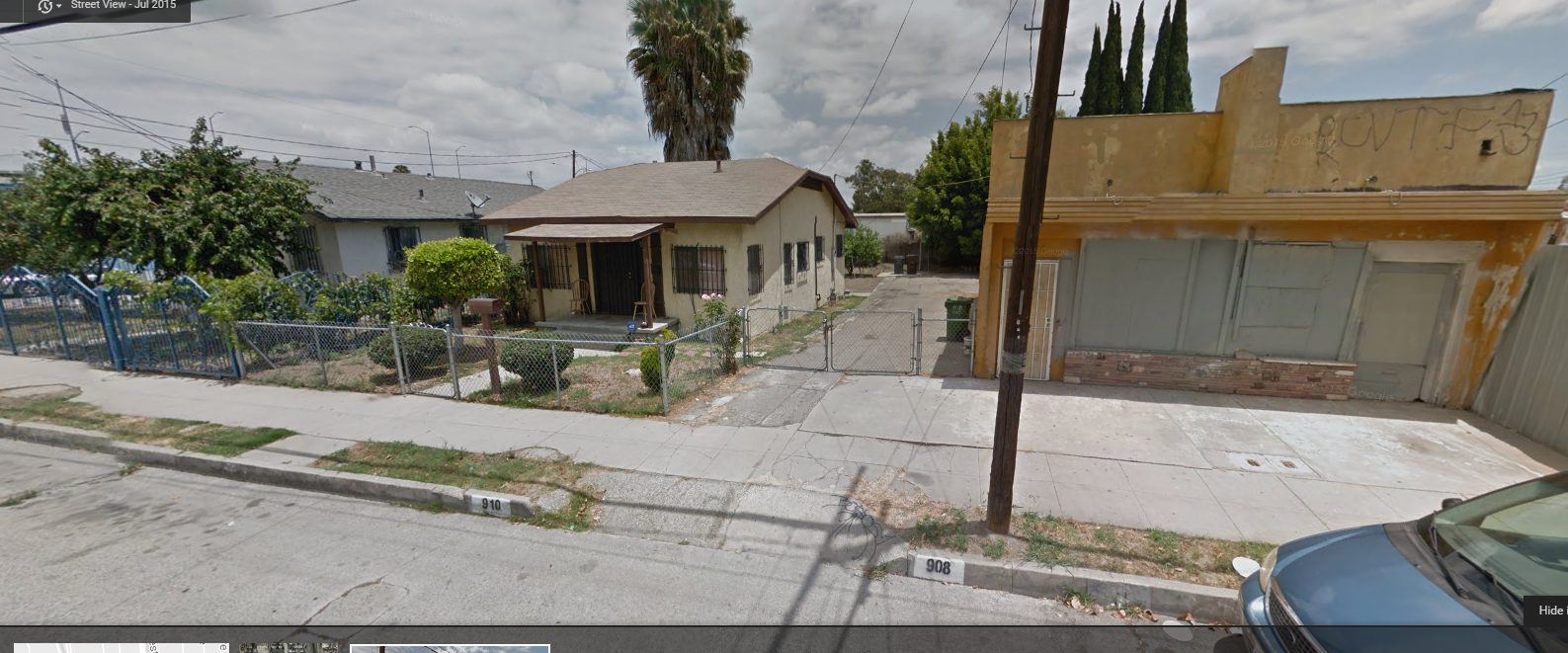 This place is going to need a ton of work and what is the business plan here?  So you live in one place and operate your business in the other place.  Does that mean this place is worth $499,000?  Well that is exactly the price they are asking for.  Here is your per capita income for the area: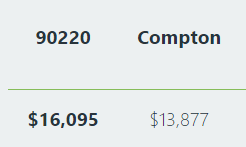 I bring this up because if you are to run a business, you want to ensure people have disposable income to pay for whatever goods or services you are selling.  However this place being priced at nearly half a million dollars should tell you something.
Okay, let us look at another home: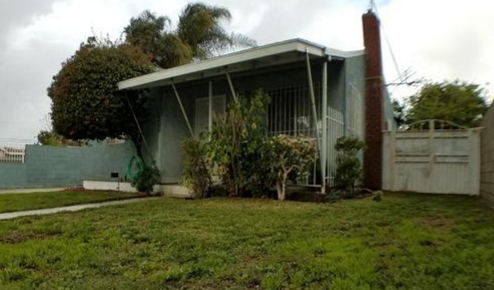 4933 E San Juan St

Compton, CA 90221

2 beds 1 bath 728 sqft

"Now it can be yours! Home features 2 bedrooms, one bath, iron fence in the front yard. Two car detached garage, plus drive way/RV Access to park additional automobiles. Close to public transportation, two minutes to major freeways. Block away from Middle school and shopping."
Here is the current list price:

The current tax assessment here is $87,439 so at the current list price someone is going to be paying roughly 4.5 times the amount in taxes per year for the same services.  From what you hear from the house horny crowd, this is a great deal!  Don't wait and give your mortgage broker a call!  Don't miss out on this boom.  Trump is a real estate guru therefore all real estate is going to go up in their mindset (as if Trump is concerned about Compton or California for that matter).
The mania and Kool-Aid is running freely at this point.

Did You Enjoy The Post? Subscribe to Dr. Housing Bubble's Blog to get updated housing commentary, analysis, and information.