When you are deep in the euphoria of a mania it is funny what you will come up with to justify shoddy construction, aged properties, and ultimately a profound delusion of value. People are willing to pay outrageous prices because other lemmings are willing to walk alongside them holding their sweaty palms and chanting "real estate only goes up, real estate only goes up, real estate only goes up." I've recently looked at older areas in more desirable cities and you will find older homeowners inching along in a million dollar home yet unable to unlock their equity. Instead of living like a millionaire homeowner, they are counting their pennies for their next gourmet meal of Fancy Feast with a side of Purina Dog Chow. Many do not want to give up their lottery ticket even though they have incredibly out stretched budgets. Some complain about taxes, insurance, and other costs but live in homes with incredibly high assessed values. There is also an interesting movement for minimalist living in parts of this country. However, in California, folks are trying to jump on this bandwagon yet at the same time, maintain the not so tiny price tag which is at the core of the tiny homes movement. California has a big push with this overpaying mentality. You see this with the whole foods movement. I'm all for eating good and healthy and this is absolutely important and critical to your wellbeing. But paying $15 for a tiny bottle of freshly squeeze orange juice? Either eat a freaking orange out right or squeeze the damn thing yourself! Today we'll take another look at Pasadena and see what the market has to offer us if we went shopping right now.
Tiny homes with big price tags
Part of a market based economy is that you specialize in certain areas. The computer developer is expert at one craft. The doctor a specialist in a section of your body. Part of this has led me to believe that some people have absolutely no freaking clue about crappy construction or even the basics of what constitutes a quality home. Some have never touched a tool in their entire lives yet are primed and ready to hand over their bank account for a 30-year commitment. You have people taking on the biggest purchase of their lives waiving contingencies and walking into money traps just because they have to buy. This sort of mindless delusion is rampant. People don't run the numbers carefully and don't bother looking for quality. Buy now or be priced out forever is the war cry again. Forget about the 7,000,000 people that recently suffered foreclosure (many in California) – let us only look at the epic winners and use bro- and sis- science.
With that said, Pasadena has some interesting homes on the market right now. When I look at these listings, I realize that expectations are through the roof and this is another reason why inventory is rising in the current market. Cash buyers are also pulling back: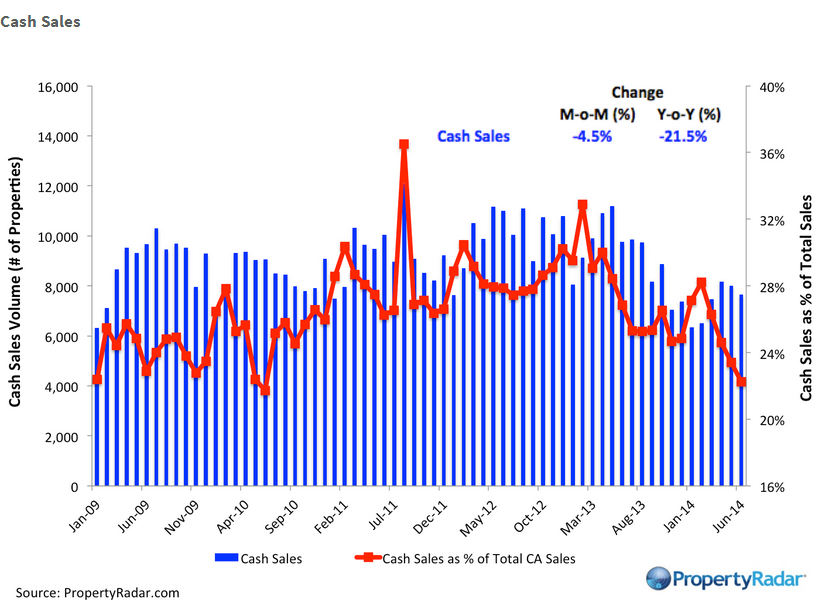 If buying in California was such a no-brainer, you would expect this trend to move higher and higher but those with actual cash are starting to run the numbers and they simply don't make sense short of the greater fool trend continuing. And I should note, a greater fool trend can go on much longer than you can stay rational because there is a large pool of grade 'A' house lusting buyers. Yet a large majority have 99 Cents Only Store budgets but would like to shop at Saks Fifth Avenue.
Take a look at this first home:
27 Fair Oaks Dr, Pasadena, CA 91103
2 beds, 1 bath, 676 square feet
This is a nice place, if you were subletting it to your two elementary school kids to live in: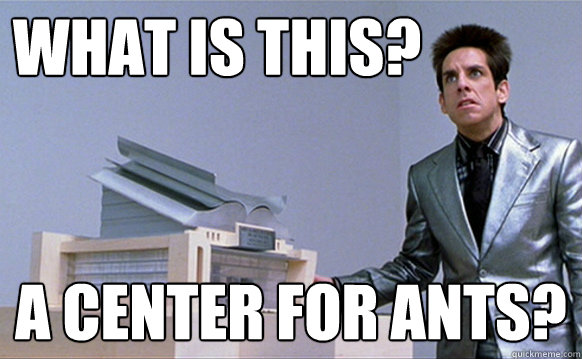 I love the ad on this one:
"Standard Sale" Rehab property 15:00 minutes away from Old Town Pasadena and about 10 minutes from the Rose Bowl."
Standard sale? As opposed to what? A fantastic sale? An exceptional sale? This place is listed at 674 square feet and was originally built in 1926. You know what else was going on in the year this place was built? Thomas Edison was saying that Americans prefer silent movies over talkies. Yeah, that is how old this place is.
The list price is $365,000 and this is after a recent $10,000 price cut: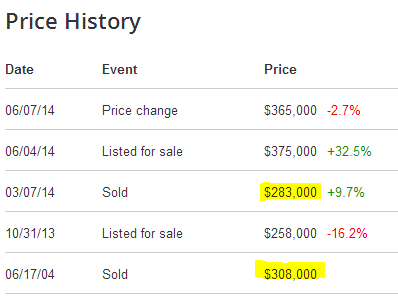 It sold for $308,000 back in 2004 in mania 1.0. Sold for $283,000 only back in March. Someone looks to be trying a flip here after 3 months. Initially listed at $92,000 more and looking at the work and it being 676 square feet, unless they refinished the bathroom in solid gold and installed platinum faucets I doubt they added $92,000 in value. Any other lemmings savvy buyers itching to buy this place?
This is how hot the market is. Let us move on to our next home.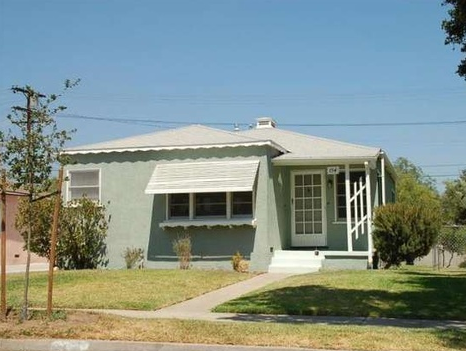 154 N Berkeley Ave, Pasadena, CA 91107
2 beds, 1 bath, 828 square feet
This home is much bigger than the last one since we gain a stunning 152 square feet here. Here is a visual of what you gain: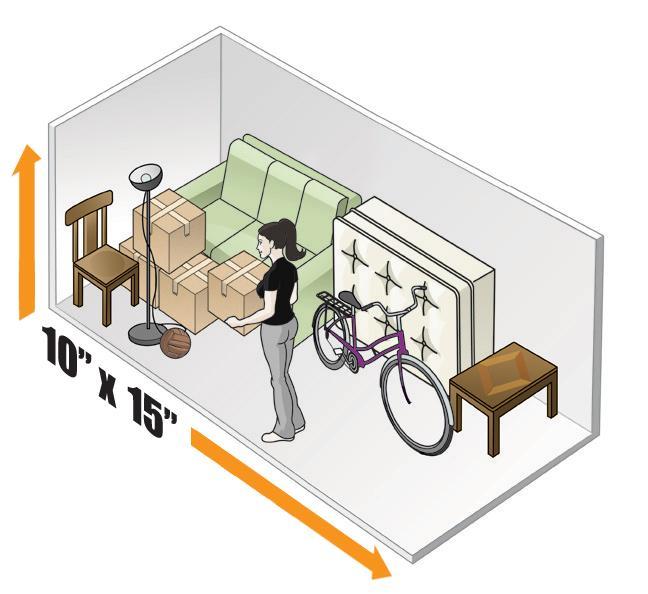 Not exactly enough room for your new expensive furniture you will be putting into this place unless you plan on having a mattress lined up against the wall. Let us look at some listing information:
"Newly poured concrete driveway extending all the way back to the detached 2 car garage."
Well that is a plus. At least you know we aren't living in a developing nation where you will be driving on dirt roads to access your garage. And what do you need to pay for 828 square feet of awesomeness in Pasadena? The current list price is $510,000. Let us look at pricing history here: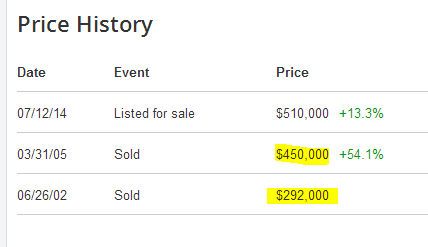 This place sold for $292,000 in 2002, then $450,000 in 2005. What is hard to factor in with the California market is that we are in such a boom and bust cycle. You simply can't take the 2002 price and then apply a CPI smoothing out equation here. That is a poor measure to assign value. So then what? You can look at comparable rents. But then you get the house horny brigade telling you that incomes simply don't matter. They absolutely matter for cash investors looking to turn these things into rentals and you can already see what they think about the current market. Do you see a wealthy foreign investor buying this place? The rent estimate on this place is $2,100. Not a good deal if you need to shell out $510,000. You'd basically need a 5 percent return to beat this place (and that assumes no maintenance, vacancies, taxes, or insurance which of course you will have).
Next home please.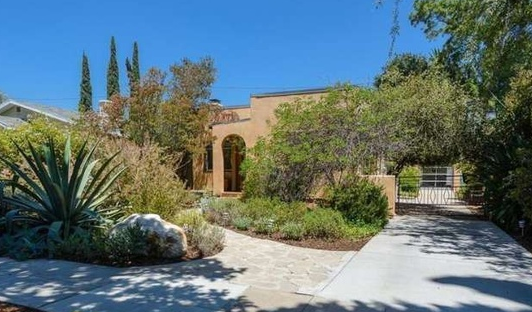 2647 San Marcos Dr, Pasadena, CA 91107
2 beds, 1 bath, 828 square feet
Another 828 square foot gem here. Let us look at the ad:
"This charming Spanish Home maintains its character with updates and a contemporary feel. The drought resistant yard welcomes you to the entrance and gives privacy to the patio in front."
I love how they incorporate the drought resistant yard which at least for California, is making a lot of sense given we are in an epic drought. Nicely done upgrades for what you can squeeze out of 828 square feet. The price tag? $545,000. Let us look at some price history here: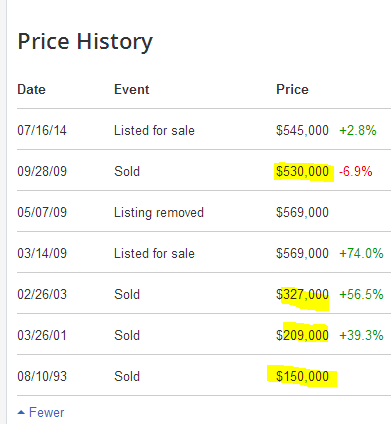 Interesting sales history here. The last sale took place in 2009 for $530,000. With a six percent commission, you are actually looking at barely breaking even here after four years. You have to wonder what the sales motivation is here.
California is definitely in a different sort of housing mania. The latest data on prices and sales came out and we are definitely hitting a plateau during the usually hot summer months. Inventory continues to increase and investors continue to pullback. Boom and bust. After the boom, what comes next?

Did You Enjoy The Post? Subscribe to Dr. Housing Bubble's Blog to get updated housing commentary, analysis, and information.