One thing is apparent with the buying process for condos in desirable Southern California areas.  People are blinded by the "lower" costs since many have been programmed to insane prices for well over a decade.  It has become an accepted mantra that real estate is simply high in certain areas without looking at the underlying information.  Some areas warrant high prices because of high household incomes.  Others are still inflated.  It is no shock that nationwide prices went up yet sales moved lower even with another record low interest rate.  This is the so-called solution to the shadow inventory problem.  Crush household incomes, artificially constrain supply, and boost prices up.  Yet you have government backed GSEs with an underlying mission of "affordability" for American home buyer.  The proof is in the housing pudding.  It is amazing how bad some people are at basic financial math but then again, this is what allowed the bubble to rage.  This allure of lower sticker prices is being seen in condo sales in Irvine yet people do not take the entire picture into consideration.
Beware the HOAs fees of Irvine
Once upon a time in the boom days rising condo towers were built in Irvine.  This craze was assuming that walkable amenities and prices would remain inflated for a very long duration.  Those days never materialized even in Irvine.  Today you are seeing massive price cuts even in a very desirable city like Irvine: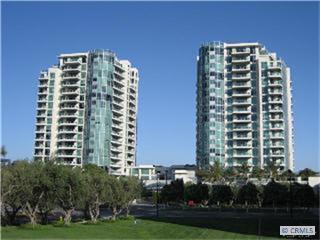 3141 Michelson 304 Irvine, CA 92612
2 bedroom, 2 bathroom, 1,500 square feet, Condo
This place is one of the high rise condos built during the peak of the mania (the year built is listed as 2006, near the apex).  The place was done up with the artifacts of luxury: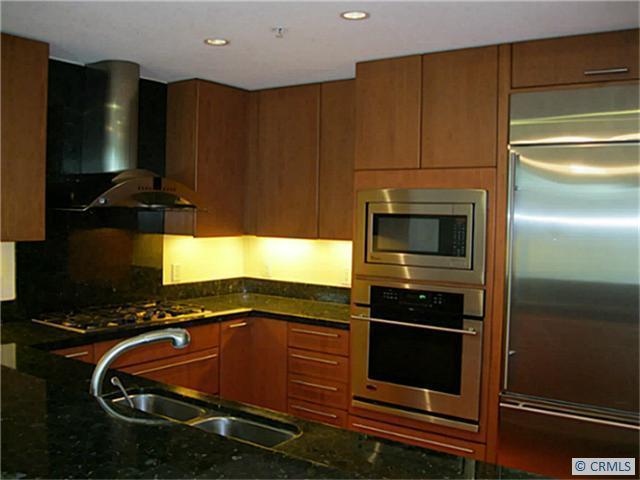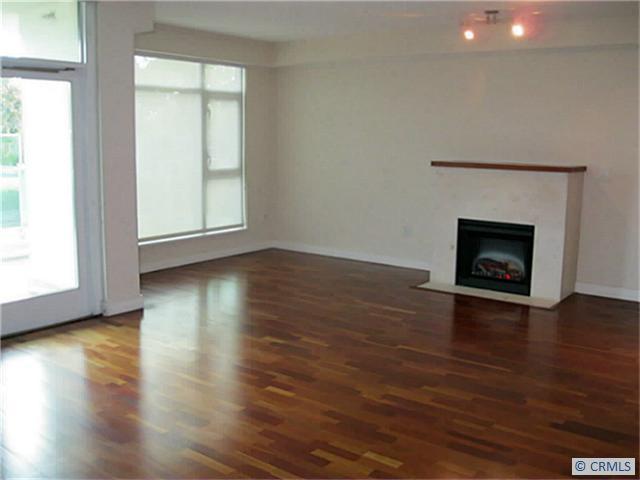 Not a bad place for New York City.  But for Irvine?  It was unsustainable.  Take a look at the tax assessment: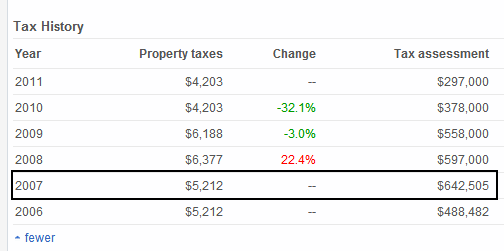 At one point this place was assessed at $642,000!  It went from $488,000 in 2006 to $642,000 in 2007.  That isn't a bubble.  That is full on madness.  This place currently has a pending offer at $300,000 which must seem like a steal compared to that peak assessed value of $642,000.  But is this place a good deal?  Let us run the numbers:
PITI:                       $1,632
For a 1,500 square foot 2 bedroom and 2 bath condo in Irvine $1,632 seems like a deal right?  This is even cheaper than rental parity?  You might be forgetting that wonderful HOA fee:
HOA dues (monthly):                     $840
You read the above correctly.  The HOA dues are $840 per month bringing the total monthly carrying cost to $2,472.  We are now above rental parity.  The HOA fees are half of your overall PITI.  And chew on this, even if you paid $300,000 in cash for this place you would still shell out over $1,000+ per month just for HOA dues, taxes, and insurance. They don't tell you that in the brochure.  I've seen so many people dive into condos ignoring the insane additional fees of these newer developments.  This is rampant in Irvine as people go "oh my goodness!  You can get a condo in the $200k to $300k range.  Where do I sign?"  Many are going to get shocked when the bills start rolling in.
I've also seen this with many of the communities that carry Mello-Roos.  To show you how little people understand about real estate, many for years have been using Mello-Roos as a deduction to their taxes even though this is not permissible.  The Franchise Tax Board will now be cracking down on this because you know, the state budget is so flush with money right?
"(FTB) Assessments on real property owners, based other than on the assessed value of the property, may be deductible if they are levied for the general public welfare by a proper taxing authority at a like rate on owners of all properties in the taxing authority's jurisdiction, and if the assessments are not for local benefits (unless for maintenance or interest charges)."
In some places the additional assessments and taxes take the base rate of 1 percent in California up to 2 percent (that is a big deal when paying $500,000 for a place).  Again, many are simply looking at the PITI and sticker prices and are going gaga with low interest rates forgetting that they are still paying a pretty penny but the price calibration is still off thanks to the bubble.  The Fed has boxed itself in a corner.  The market is now accustomed to low rates.  Rates can't even move up to the historical levels of 7 to 8 percent without imploding the entire financial edifice of the world.  In essence, the confidence game has to continue for as long as they can play it out.  How well is that game going for Japan now over two decades into their low interest rate game?  Even at 0 percent you have to pull in some income.  Is real estate booming just because rates are low?  Of course not, because as we have seen with multiple reports, most Americans have seen their net worth and incomes collapse since the recession hit.  A $80,000 Mercedes is still expensive even if they give you a 7-year loan at 0 percent.
For those buying in newer condo and home communities in SoCal, make sure you run the full numbers before buying, otherwise expect to get a much higher bill than you would expect.

Did You Enjoy The Post? Subscribe to Dr. Housing Bubble's Blog to get updated housing commentary, analysis, and information.