While indicators of the economy seem to be doing well, the homeownership rate in California is telling a different story.  The unemployment rate looks healthy, the stock market is still very high even with the recent correction, and people seem to be spending beyond their means once again with credit card debt solidly above $1 trillion.  Euphoria is oozing out of Taco Tuesday baby boomer beer guts and the saliva is dripping when they pull up their Zestimates on Zillow.  Yet somehow, the homeownership rate remains stagnant.  Millennials are living at home in record numbers especially in California.  The recovery started in 2009 almost a decade ago yet people aren't out buying homes in droves (yet inventory is pathetically low).  The future of California will be with rentals.
Rentals will dominate the future
I know it is hard to believe but rentals will dominate the future of California.  Many of the larger construction projects coming online today cater to multi-family units.  In other words, apartments.  You have older home owners selling properties in a very low supply market.  So of course, even a turd of a house will look desirable to house lusting buyers.  The crap shacks that come across my email box are laughable.  At this point with such low inventory, home buyers have beer goggles when looking at properties and are willing to buy anything just so they can get in.  Yet the future is with rentals: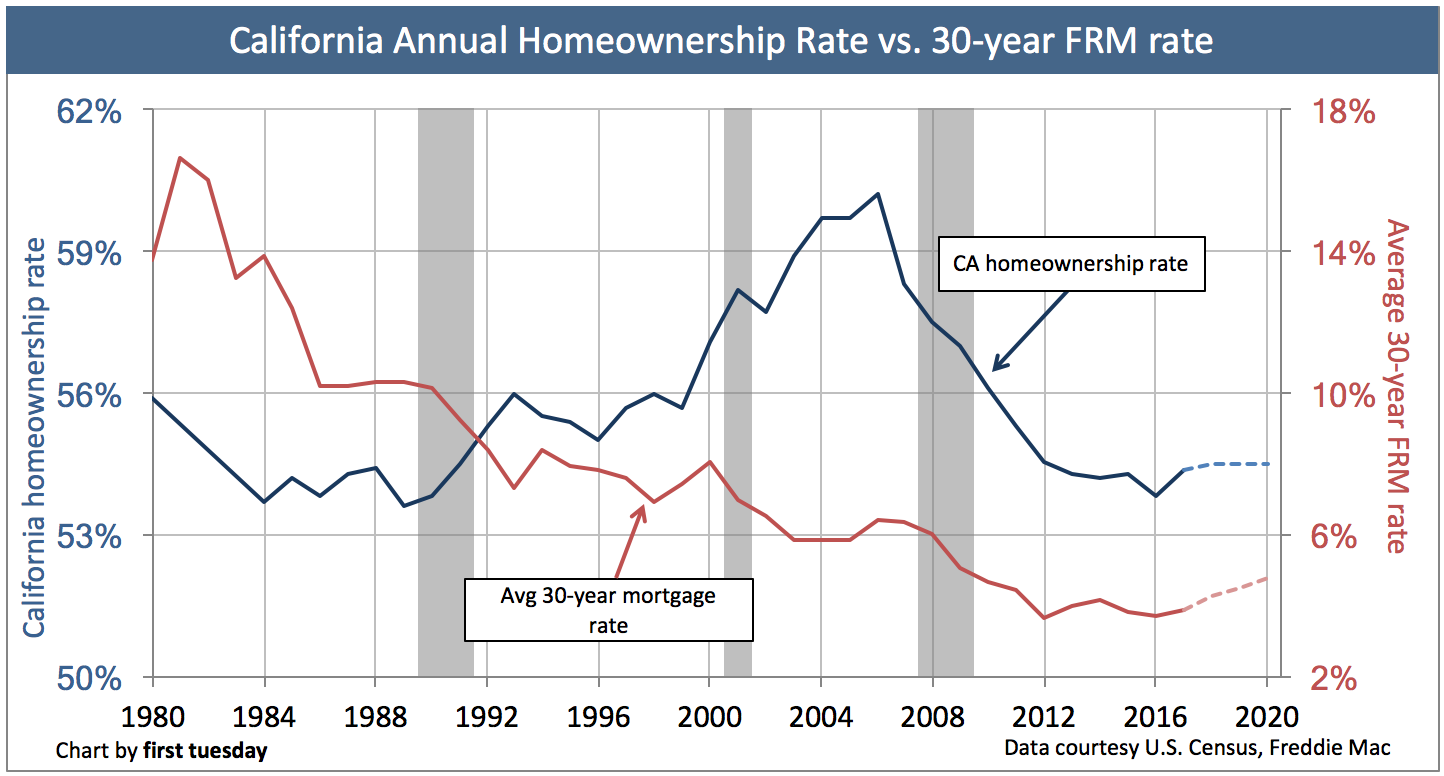 The homeownership rate in California remains near generational lows.  Take a look at the following chart: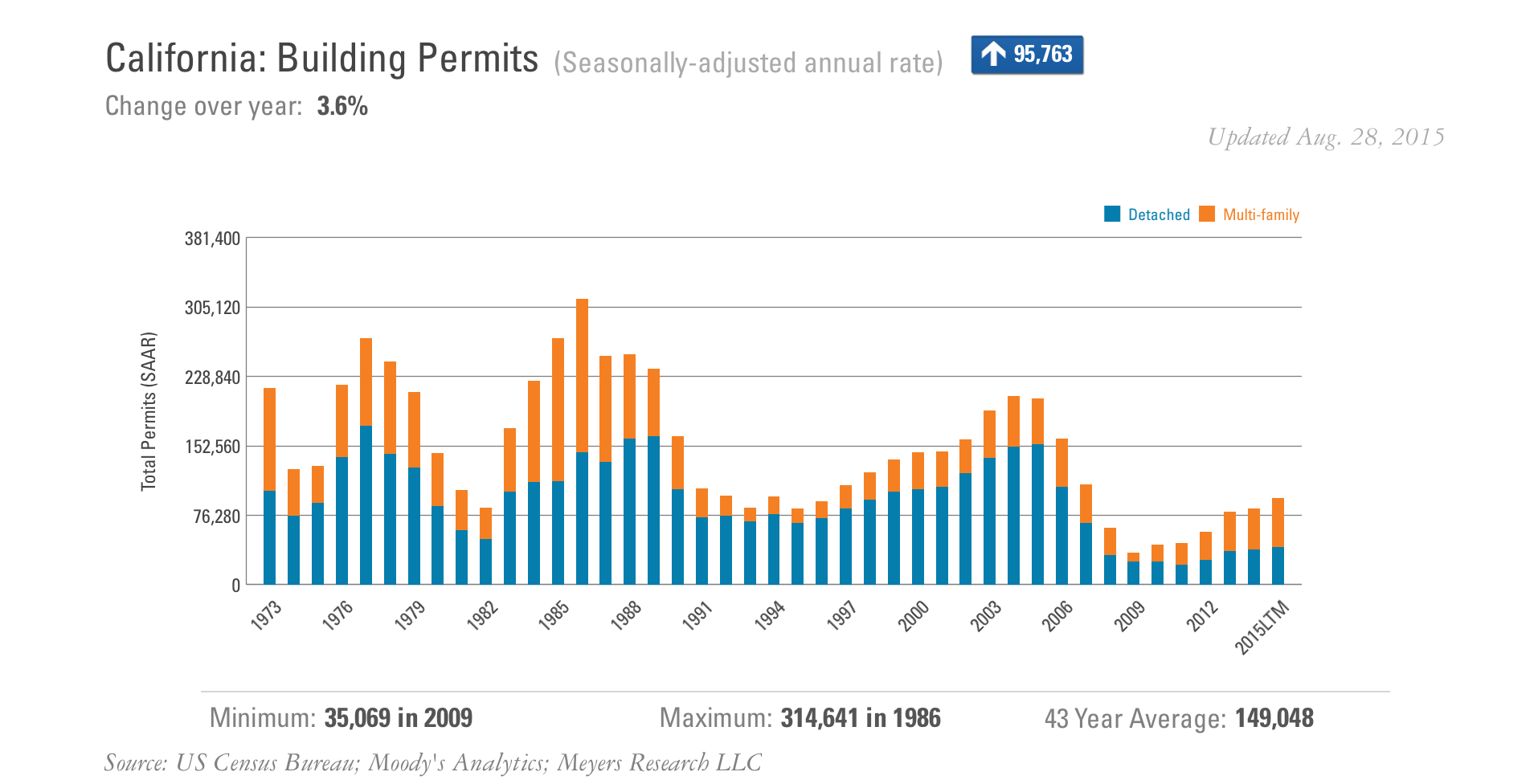 Between 1991 and 2009 most building permits were for detached homes.  This was your single family building craze.  But starting from 2009, most of the building permits taken out have come in the form of multi-family units largely for apartments.  Builders realize that future demand is going to be in the form of renting.
Millennials and Generation Y also have an increasing tendency towards renting rather than owning.  Of course older generations think that everyone is like them and that at some point, they are going to get the McMansion bug.  But guess what?  Generations are different.  Smaller families, later marriages, and less job security are creating a very different generation.  And the rental trend is showing this as well.
So it actually comes as no surprise that those that want to walk in the shoes of the older generations now have to compete for single family homes in a very low supply market.  Here is what $500,000 gets you in Santa Ana: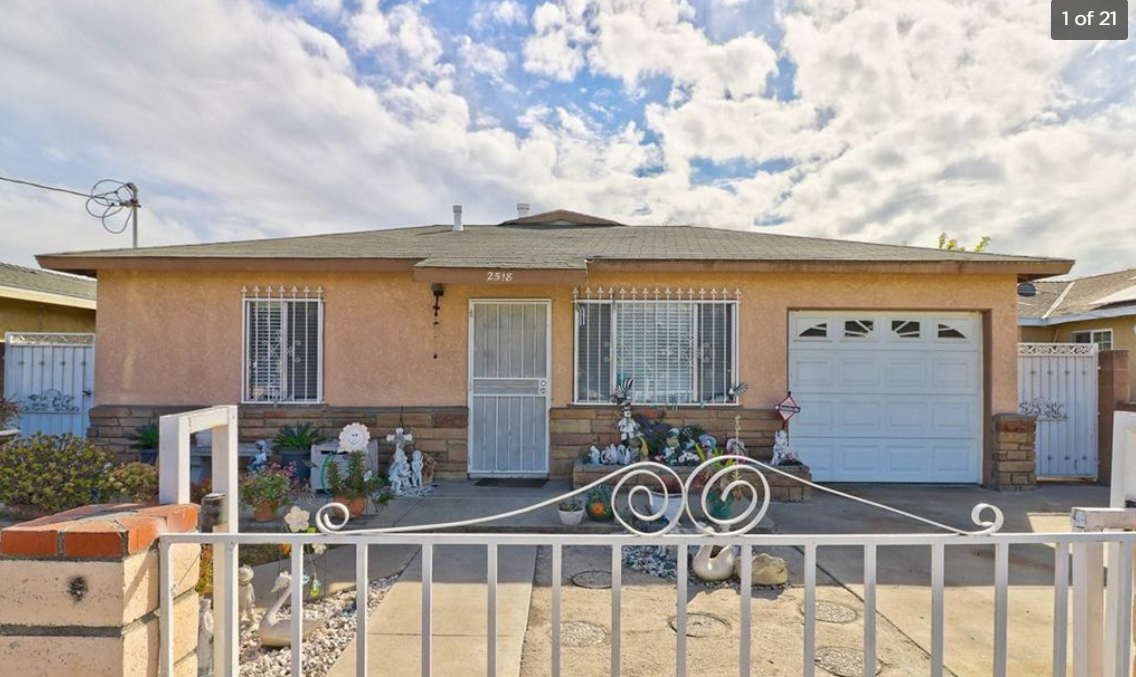 2518 W Stanford St,
Santa Ana, CA 92704
4 beds 2 baths 1,024 sqft
How are the schools in the area?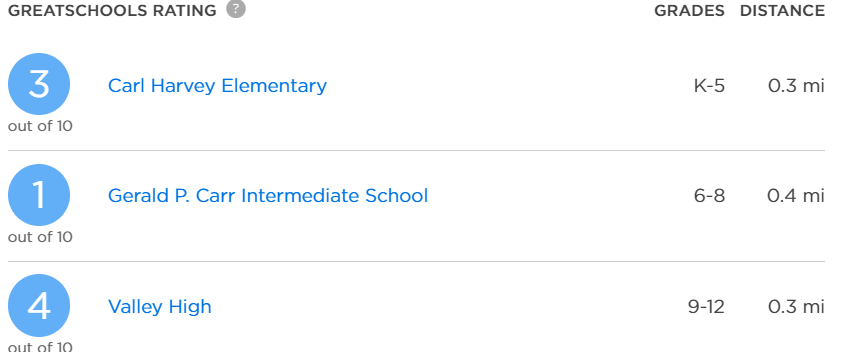 And this is for $490,000 and you get bars on your windows.  And Millennials in California are more prone to living at home: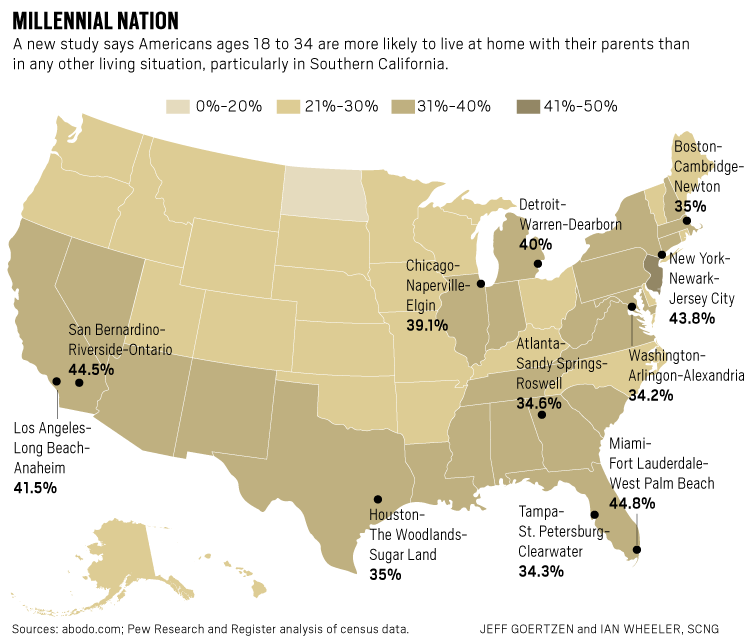 "(OC Register)  Brown's father, Greg, understands the economic forces keeping his daughter and his 25-year-old son under his roof. He also says it's different, today, than what he experienced at the same age. After Greg Brown graduated high school, in 1980, he moved briskly through the typical young-adult milestones — finishing college and earning a master's degree and marrying his wife by his mid-20s. Today, he's a real estate contract manager.

The elder Brown said he'd like to see his kids move out, but doesn't want to rush them out the door without a career and proper financial footing.

"Our expectations for our kids are probably in line with what we were expected to do," Greg Brown said. "But we understand, for several reasons, for some millennials, it's gonna take a bit longer. In some cases maybe a lot longer."
This time it is different.  The fact that the homeownership rate is stagnant speaks volumes and builders are catering to the demand of renters.  The future of California and new household creation looks to lean to renters.

Did You Enjoy The Post? Subscribe to Dr. Housing Bubble's Blog to get updated housing commentary, analysis, and information.