One new argument I'm seeing is that over the last decade, 10 million Americans lost their homes through the foreclosure process and given the timing, their credit records are now absolved and they are itching to get out and buy.  Unfortunately, most will rely on fixed rate products and the ability to leverage up is preventing them from buying and pushing them into rental Armageddon.  Of course those that sell homes see this as a potential bonanza of potential clients.  But what are you going to sell?  Although inventory is picking up, competition is still fierce and many of these households lost their homes because they were levered up to high.  They are in the market for affordable homes which currently, there are very few.  The logic goes that since lenders are checking incomes and these loans are fixed, everything is perfectly fine.  Yet we are in a big bull run for the stock market and trends do change.  In California, housing is incredibly unaffordable to most families.  Is there something to be said about those 10 million foreclosed families?
Will the foreclosed buy?
We need to be clear that most of those 10 million foreclosures occurred on properties with boring vanilla 30-year fixed rate mortgages.  The toxic junk imploded in dramatic fashion but most of it happened on conventional products.  When the income stops, it doesn't matter what kind of loan you have if you can't make the payment.
There was a recent report highlighting that most of those who went through a foreclosure would purchase a home with a conventional product only: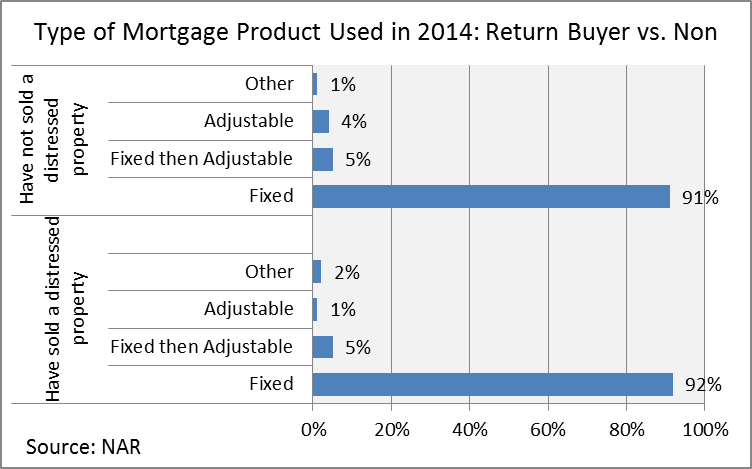 Of course this assumes they can out compete investors.  Now that property values have been inflated again, it is perfect timing to let the masses back in the game.  We are already seeing that the massive run up in home values is losing steam: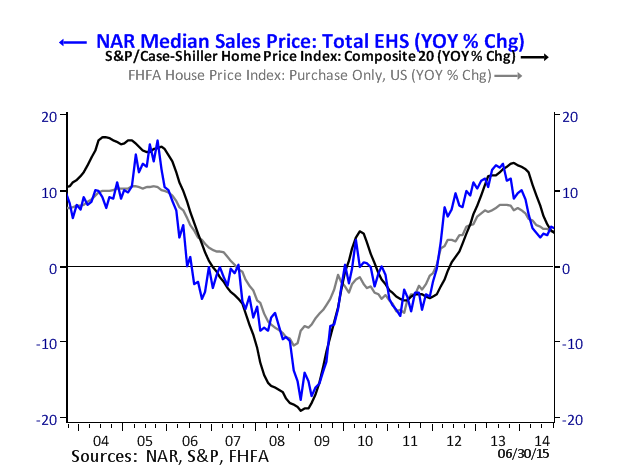 The homeownership rate is down to multi-decade lows not because of lack of home buying desire, but because incomes can't keep up with home prices.  Low rates are the only way you can fudge the math and make the monthly nut manageable.  For most, the next best (and only) option is renting.
But say you want to buy in Los Angeles, in the heart of county and need "cheaper" priced homes.  Let us look at some "deals" in Compton: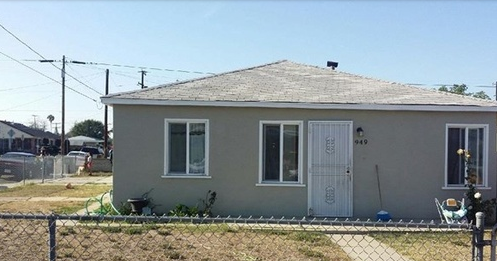 949 W Brazil St, Compton, CA 90220
4 beds 1 bath 1,122 sqft
I'm surprised you could squeeze four bedrooms into 1,122 square feet.  This place is currently on the market and ready for you.  In California, it is rare that someone would stay in a property for a long-time.  This home alone has seen a lot of sales action since 2001: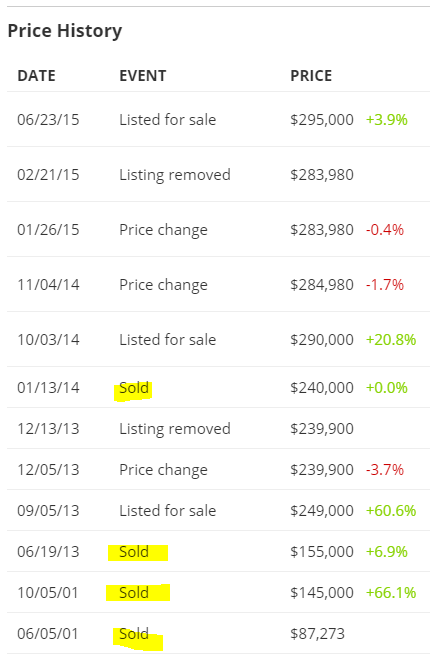 It sold in 2001 for $87,000.  Then, a few months later sold for $145,000.  Then, 12 years later in 2013 it sold for $155,000.  Early in 2014 it sold for $240,000.  The current list price is $295,000.  Good deal?
But maybe you need a bigger home in Compton: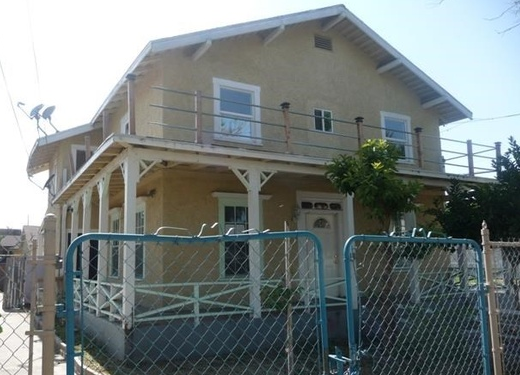 1201 S Acacia Ave, Compton, CA 90220
5 beds 3 baths 1,842 sqft
Let us take a look at the ad:
"***JUST LISTED HUD HOME IN COMPTON*** This 5 bedroom, 3 bathroom HUD Home features include: chain linked fienced front yard with 3 steps leading up to the wrap around front porch (perfect for relaxing on those summer evenings). Tiled entry with bedroom 1 to the left of the entry that leads to the living room with private door out to the side porch. Spacious kitchen with granite like counter tops, double stainless steel sink, disposal, water softener, vent hood and inside laundry room with access to a 3/4 bath and closet, plus back door which opens out to hardscaped backyard and a 2 car detached garage with addition of 3/4 bath. To the right of the entry is bedroom 2 with private full bathroom with combination bath tub/shower. Stairs at entry lead up to 2nd floor landing which affords access to bedroom 3 and full bathroom 3 with tiled floors and bath tub and bedroom 4 converted to kitchen with double stainless steel sink, disposal and vent hood. Bedroom #5 off of landing. DON'T MISS OUT ON THIS OPPORTUNITY!!!"
I'm not sure how a chain link fence is "perfect for relaxing" but maybe this is a new selling technique that I am unaware of.  This is a home that gives us a glimpse into bubble mania: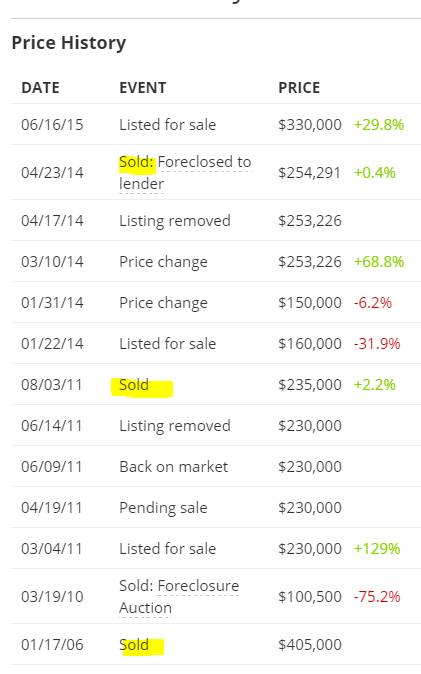 Someone paid $405,000 back in 2006.  This buyer was foreclosed on in 2010 and the home left auction at $100,500.  It then sold in 2011 for $235,000.  It was foreclosed again in 2014.  It is now listed at $330,000.  So according to the theory going around, we have two foreclosed families here that are itching to buy new homes.  But where?  They clearly couldn't afford these lower priced homes in SoCal.  So suddenly they are good to go this time around?  In reality the data is showing that these families are more than likely part of the new 10 million renter households in the US.

Did You Enjoy The Post? Subscribe to Dr. Housing Bubble's Blog to get updated housing commentary, analysis, and information.