It isn't often that you can go bargain hunting for a place to live in Beverly Hills.  The famous 90210 zip code in Los Angeles is not immune to the global real estate correction.  Prices are falling simply because that is the natural outcome of a bubble bursting.  The immense shadow inventory and lack of real income growth is causing downside pressure in uncommon markets.  In L.A. you have an interesting phenomenon of aspirational millionaires.  These are folks who drive leased foreign cars, get a phone number with a 310 area code, and claim to live in prime locations.  Yet when you look at their balance sheet they are living paycheck to paycheck and have a net worth closer to zero if not negative.  Today we find a place in the 90210 zip code that will allow an aspirational to claim that he or she lives in the 90210 zip code.
90210 under $500,000
You might find it surprising that we have found a place in the 90210 zip code for under $500,000: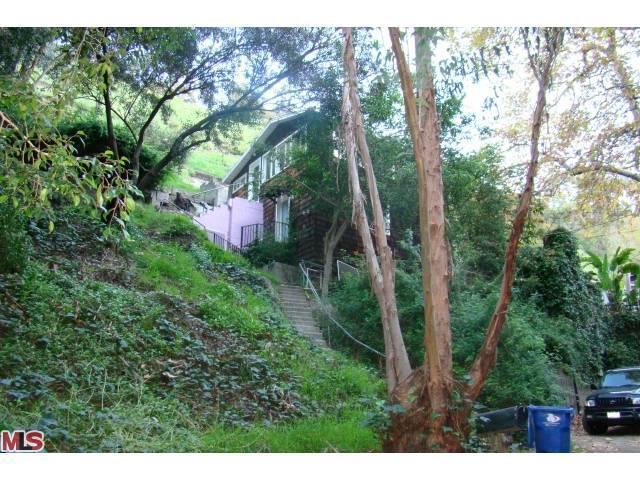 9803 PORTOLA DR, Beverly Hills, CA 90210

Listed    05/17/11

Beds      1

Full Baths             1

Partial Baths       0

Property Type   SFR

Sq. Ft.   732

$/Sq. Ft.               $675

Lot Size 8,650 Sq. Ft.

Year Built             1923
This place isn't exactly a giant property.  732 square feet isn't exactly the palatial mansion with pillars in the front you might be thinking about when you consider Beverly Hills but I doubt this will be a problem for someone that ports their phone number to the 310 area code simply to say they are part of the Westside of Los Angeles.  The above home is 1 bedroom and 1 bathroom which is probably all you can get out of 732 square feet.
I'm surprised this place has a built date going back so far, even prior to the Great Depression.  Let us take a look at the description:
"Cute doll house. country living feel. 2 story 1bedroom 1 bath fixer. Just off Benedict Canyon Rd. Lots of privacy. Bank of America Home Loans prequalification required on all offers. Free appraisal and credit report if buyer finances through Bank of America. Please allow 2-3 business days for seller response. Buyer must verify all info and rely on their own findings. See private remarks for showing instructions."
Cute doll house?  2 story?  We can see that from this photo: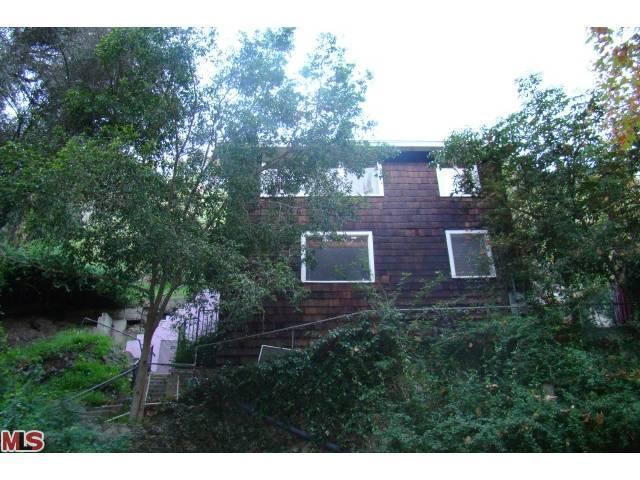 Even though this place carries the 90210 zip code it is part of the Beverly Crest neighborhood.  For folks outside of the Los Angeles area, this makes a big difference and you will see this when commenters start posting about the nuances of the 90210.  But if you want to have that 90210 zip code for under $500,000 this is the place.  The current list price is $494,300.  This is nice cut from the previous sales price back in 2006:

The last sale occurred in 2006 for $679,000.  A 27 percent price cut in the 90210.  You can have the 310 area code, the 90210 zip code, and if you find a 1990s used Mercedes you might fool someone that you are a Hollywood actor.  Not everything that glitters is gold especially in Southern California.

Did You Enjoy The Post? Subscribe to Dr. Housing Bubble's Blog to get updated housing commentary, analysis, and information.