When people think of gentrification, they normally think of tiny sections within a city.  But what we are seeing today is global gentrification.  For example, in Orange County, the most expensive county in Southern California many people have been pushed into the Inland Empire.  Yet the actual employment boom is happening in LA and OC making millions of people commute ungodly hours on the jam packed soul crushing freeways.  The Orange Curtain highlights a subtle massive gentrification of an entire county.  You have Orange County with a median home price of $710,000 and just a few miles inward you have Riverside County with a median home price of $330,000.  The fastest growing counties in SoCal are with Riverside and San Bernardino.  In the end, how much is a commute worth though?
The Orange Curtain
I've heard many people using the 5 freeway and the 91 as a cutoff for the Orange Curtain.  Given the growth in many OC areas, I would actually place the "curtain" where the toll roads lead into the 91 and the official start of Riverside County.  There are many driving factors for the big price divide especially when many parts of OC have good schools and are close to work.  Yet there are many areas of OC that have poor performing schools and actually have high levels of crime.  There is still plenty of room to expand – just look at the massive building happening in places like Irvine (although many of the new homes are being sold to foreigners, largely from China).  In fact the typical new home in OC now hit a peak of $934,000.  For your debt laden Millennial couple, this might be a big stretch.  But big money from abroad is still flowing in.
For locals that simply can't compete, many are moving into rentals or are moving further inland.  Here is the Orange Curtain: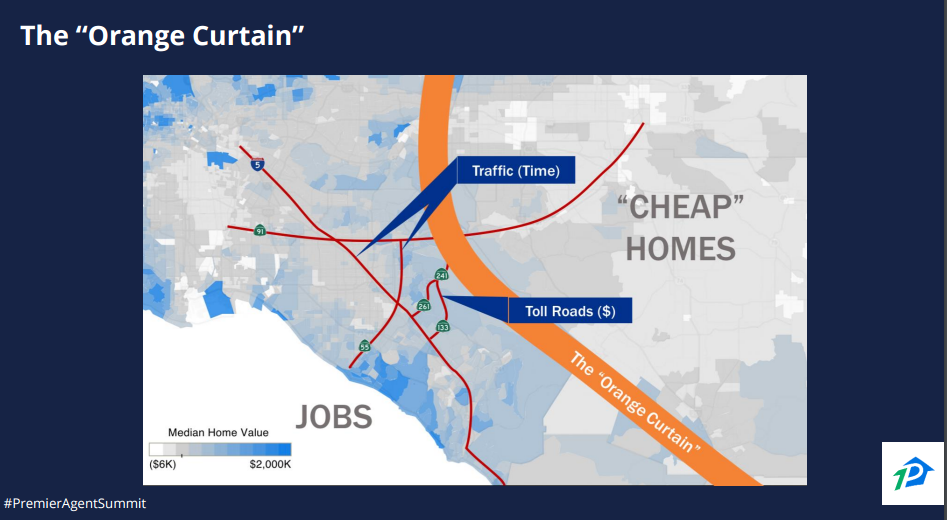 Source:  Zillow
The commute is absolutely brutal here.  As you move to the coast, the number of jobs increases because of major city hubs.  Roughly 40 percent of people that live in the Inland Empire commute into LA and OC for work.  And these are the fastest growing areas in SoCal: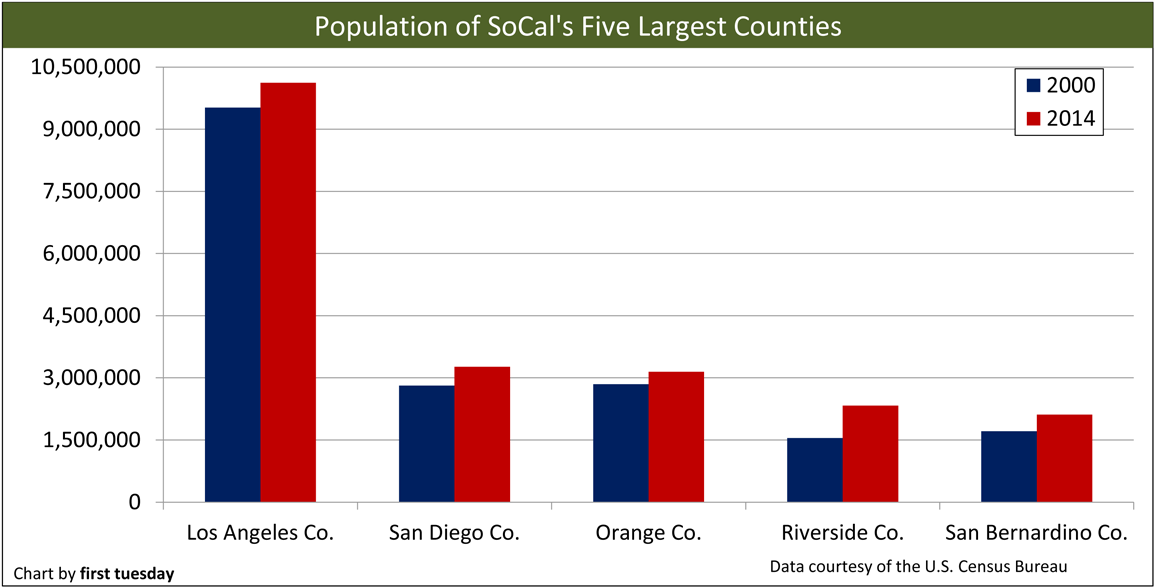 What does this mean?  Commutes are only going to get worse.  I had to drive into the Inland Empire a couple of months ago during peak hours and it took me 2 hours each way for roughly 40 miles.  That is mind numbing to do once but to do it every day?  These types of commutes are bad for your health and also your psychology.
Yet people are drawn into the "I need a home mentality" and are buying places out in the Inland Empire because of this:


The cost of a home in Riverside County is half the cost of a home in Orange County. What is also interesting is that in SoCal, the coastal regions tend to be more democratic and Orange County, a typically red county voted for a democratic president for the first time since the Great Depression: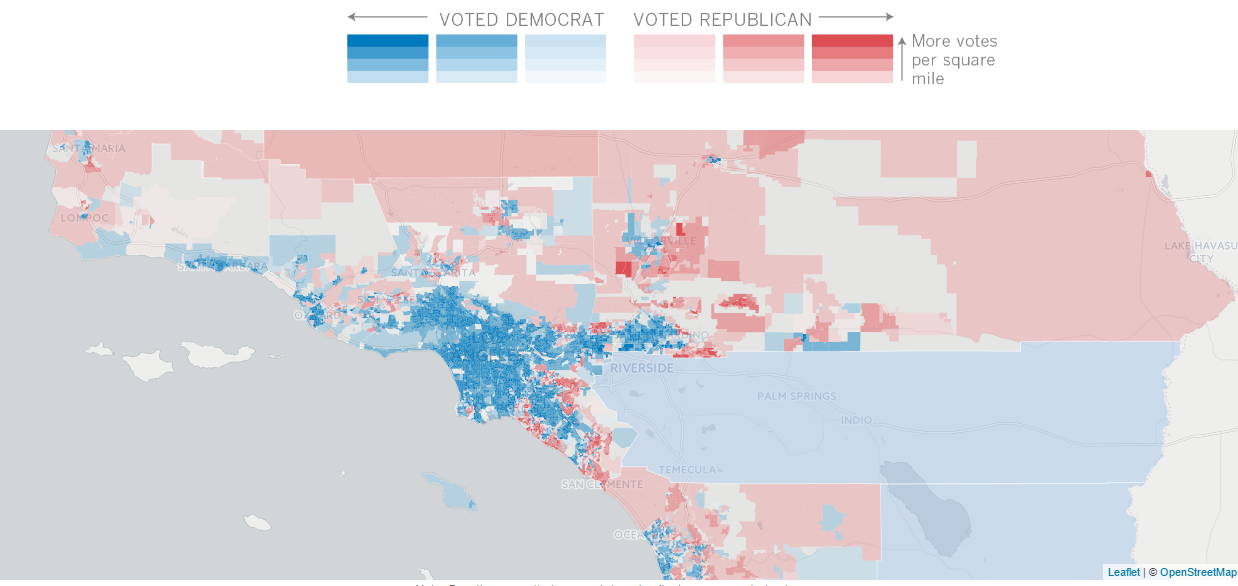 "(LA Times) It's little comfort for Democrats who are devastated that Hillary Clinton lost the White House, but she managed to do something no Democrat has done since the Great Depression: win Orange County, a bastion of conservatism.

Clinton beat Donald Trump by nearly five percentage points, or 39,000 votes, in the county, which is a national symbol for the GOP — the home to Richard Nixon and the cradle of Ronald Reagan's conservatism."
It almost seems as the area gets more expensive (i.e., San Francisco) the more democratic it becomes.  Riverside County tends to vote more conservative as well although this is a recent shift since the price of a home in the Inland Empire might be too much for some and they simply leave the state: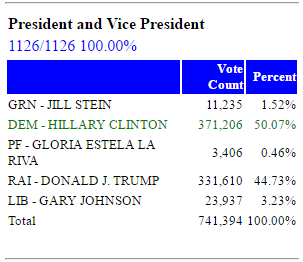 I think a lot of this trend has to do with the massive rise in renting households and contrary to house humping bubble lovers stuck in their HGTV granite countertop inspired sarcophagus, for every household that can afford a crap shack you have three or four that are displaced or feel their wallet is getting smashed.  That commute can't foster good will.  Is the commute worth it to own a home?  Many think so.  With oil becoming cheaper, the pain isn't so bad but what if oil gets back to $100 a barrel or more?  Think that isn't possible?  Oil is already up dramatically for the year: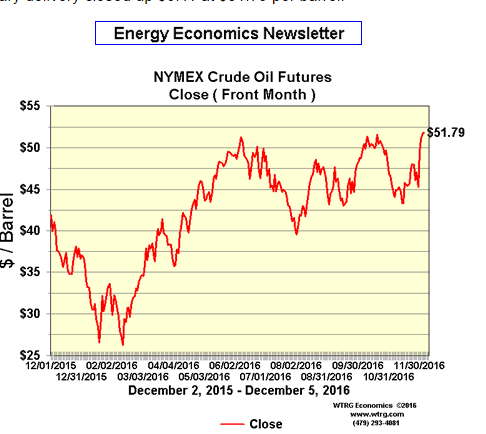 The end result is we are seeing a massive shift in SoCal dynamics.  With 22 million people living in this region and population growing, especially in the Inland Empire, you can expect more people crowding into the coastal regions for work and visits.  The Orange Curtain is a real thing and has only gotten more pronounced in the last couple of years.

Did You Enjoy The Post? Subscribe to Dr. Housing Bubble's Blog to get updated housing commentary, analysis, and information.