Rental Armageddon hits the ballot boxes in March for Angelinos.  One measure that hits particularly close to home is Measure S, dubbed the slow growth measure and sought out to curb large scale development.  Now as you are aware and we've noted before, Los Angeles County is now a renting majority county.  Most of the people that live in the area and haven't purchased are priced out in terms of owning a home.  So it should come as no shock to Taco Tuesday baby boomers who bought "back in the day" that large scale development is going to be the future even if it interferes with them getting lit mid-afternoon.  Measure S lost because most people rent and don't give a crap about your crap shack in Culver City or any other West L.A. hood.  In other words, L.A is going to get even more crowded and sardine packed.
Measure S and L.A.'s Future Development
For many of us Los Angeles is our home and the engine of Southern California.  But the future belongs to the young.  And the young are broke and can't afford sprawled out crap shacks that really are not utilizing space efficiently.  I know you want to have a yard for your hyena puppy and the ability to paint your walls magenta all for the nice sum of $700,000 or $1 million but the reality is, most in the county can't pay that.  They are fine with an apartment or a condo.
Most are going to rent: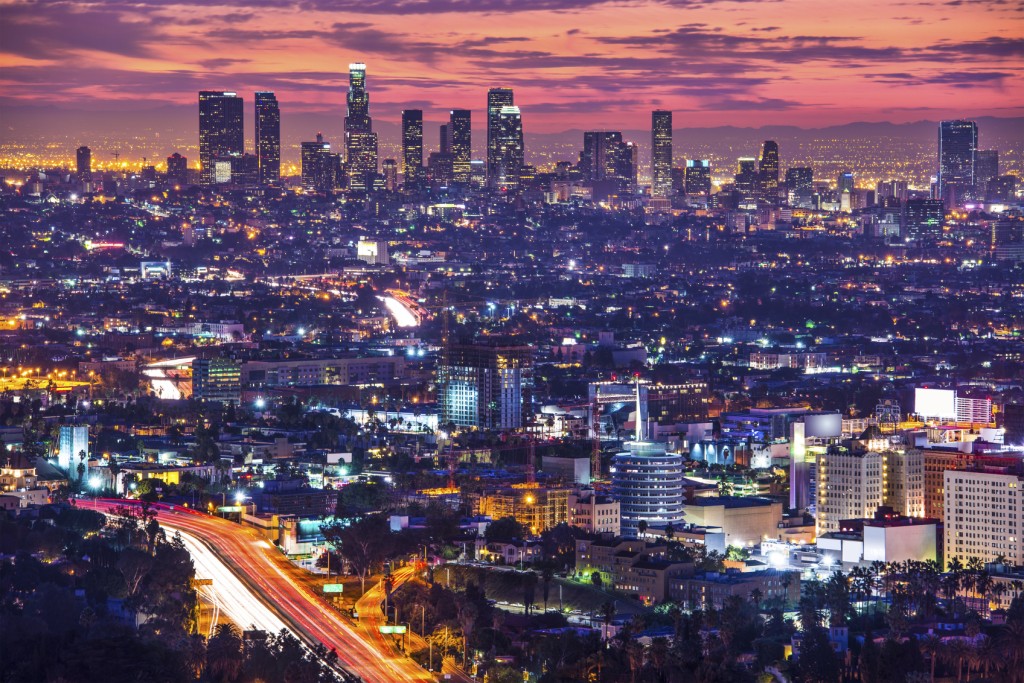 It is interesting who is voting for Measure S:
"(Los Angeles Times) When people like me bought their home they didn't think there would be a skyscraper next door to them … because zoning was supposed to protect them," said Carole Miller, a Mid-Wilshire homeowner who supported the ballot measure. "City Council has been taking all this money from developers and everybody knows it."
The support for Measure S was couched as a way to curb city corruption with developers but come on now, L.A. is in desperate need of more housing.  And the housing that will fit the economic needs of current inhabitants is more high density rentals, not crap shacks that aspire to be on the next HGTV show.  I know it is nostalgic to think of when you bought your home back in the Leave it to Beaver days but things have changed: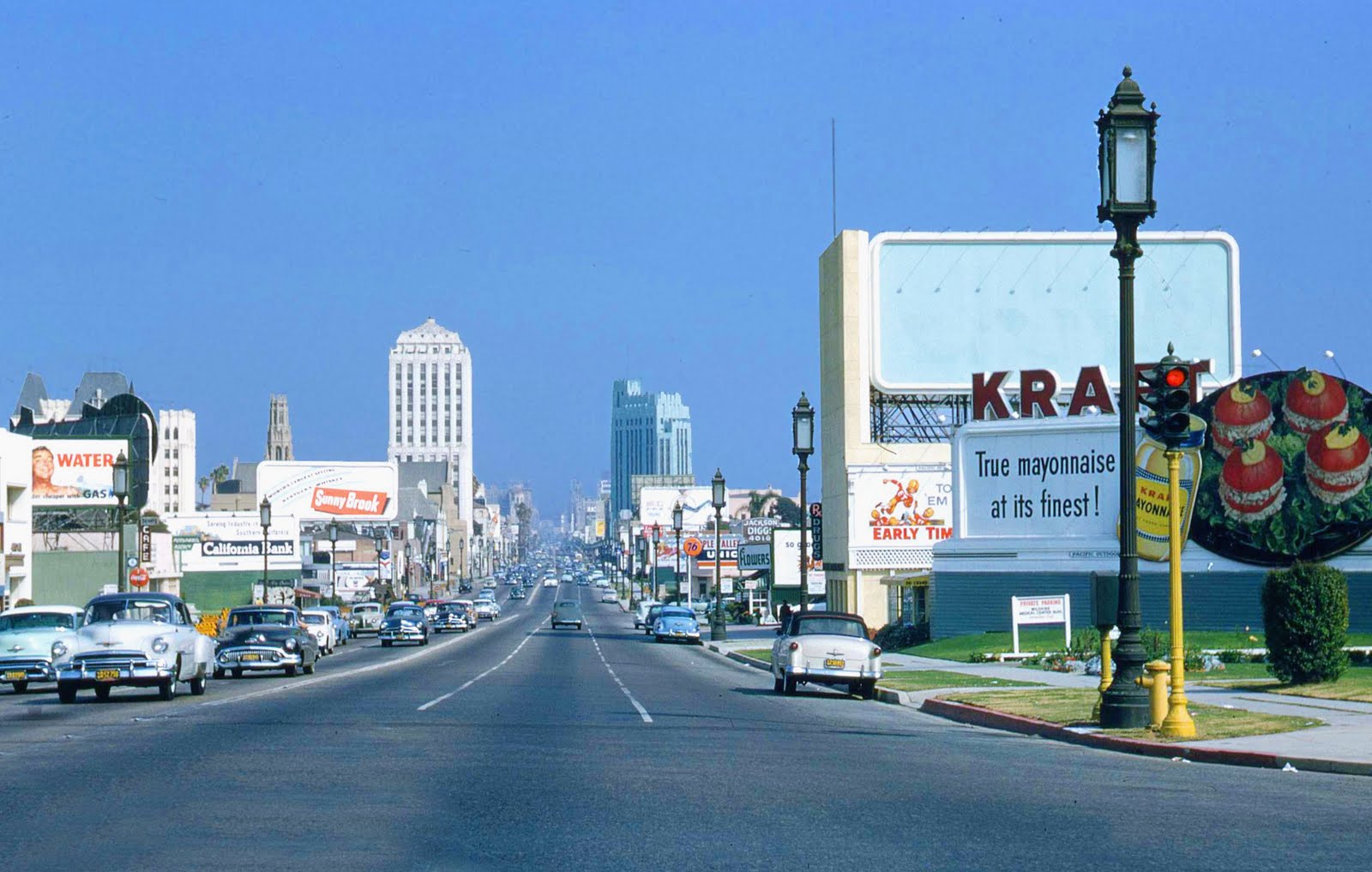 "This is the L.A. of Taco Tuesday Baby Boomers"
In 1950 L.A. County had 4.1 million people.  Today we are at more than 10 million.  Development is going to happen because many of the voters now have no vested interest in protecting small enclaves of crap shacks that they can't afford.  I've talked about this many times but people seem to have this weird NIMBYism that their little area is somehow immune to the forces of economic nature.
L.A. will continue to develop and will move forward on the path set forth by rental Armageddon.  This wasn't always the case.  In fact from the 1980s to around 2010 the majority of households in the L.A. metro area owned: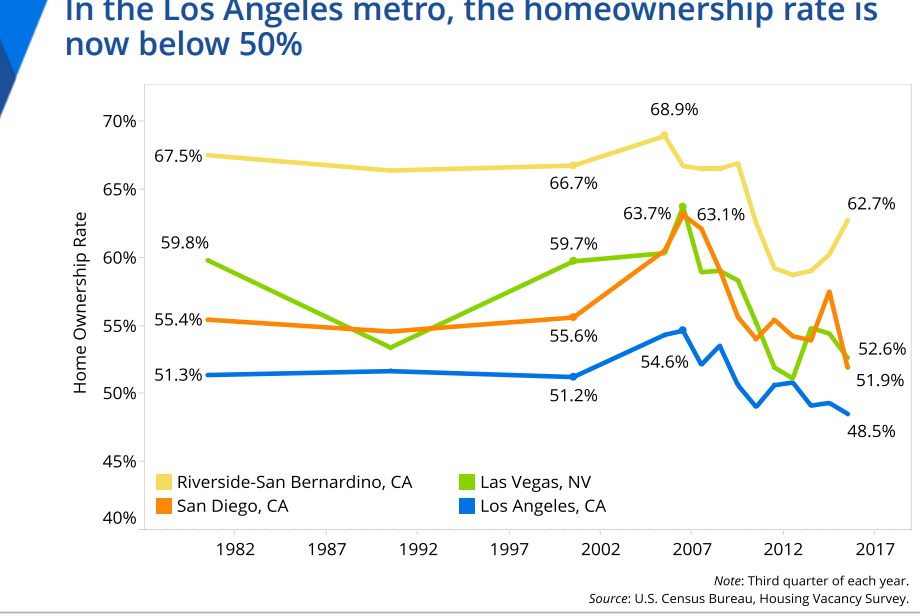 This is just the way things are moving.  So you have 2.3 million adult children living at home with their parents in California because they are too broke to move out and rent, let alone buy.  So why would these people vote for Measure S?  I would imagine these people would vote no as to have the chance of having more housing stock to rent from.  What would curbing development do?  Traffic already is horrendous but put more restrictions and you get something like San Francisco where craziness is the trend of the day and prices are out of reach for more mere mortals.  This is simply a battle of the "I got mine so screw you" Taco Tuesday baby boomer mentality.
Sorry folks, L.A. traffic is going to get worse but at least you'll get more apartments.  Look on the bright side, we're not too far away from autonomous self-driving Uber cars so you can have your tacos while getting lit and not having to fret much about traffic.

Did You Enjoy The Post? Subscribe to Dr. Housing Bubble's Blog to get updated housing commentary, analysis, and information.