Psychology is such a powerful force in real estate that it cannot be underestimated.  The will to turn a profit for very little work was at the core of the housing bubble.  Most people love a get rich quick idea.  This is the fuel that keeps the lottery industry and casinos humming along.  Most of the housing shows have subtly shifted to the insane Canadian housing market but what is comical is that the cable shows go out of their way to obscure the city name (and country for that matter) thinking most Americans would simply miss the fact that everything is taking place in an entirely different part of the world.  Ignore those funky looking "dollar bills" folks.  Yet I've been seeing a lot of action now of flippers edging back into the market.  Today I wanted to provide you with a taste of a very successful flip in Culver City.
How to double your money in six months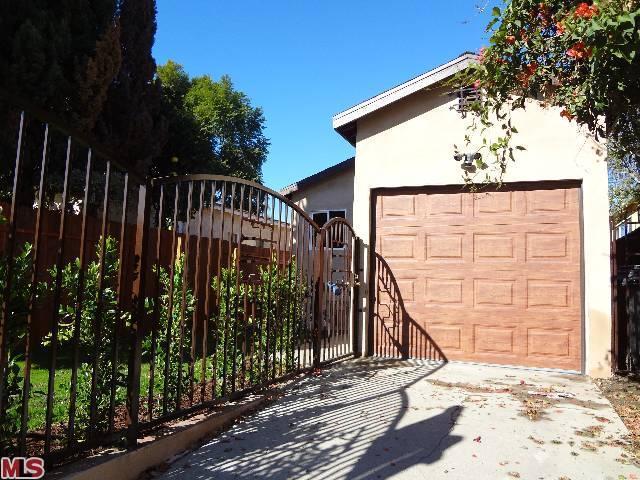 Square feet:  791

Beds:                     2

Baths:                   1

Undisclosed

Culver City, CA 90230
I wasn't able to track down the address on this place from the initial listing but we know from the ad and the pictures that this was a fully remodeled place:
"Fully remodeled house with front/back yard and plenty of fruit trees. The upgrades include copper plumbing, new roof, new hardwood flooring, new kitchen, fully remodeled bathroom, new windows and doors, freshly painted."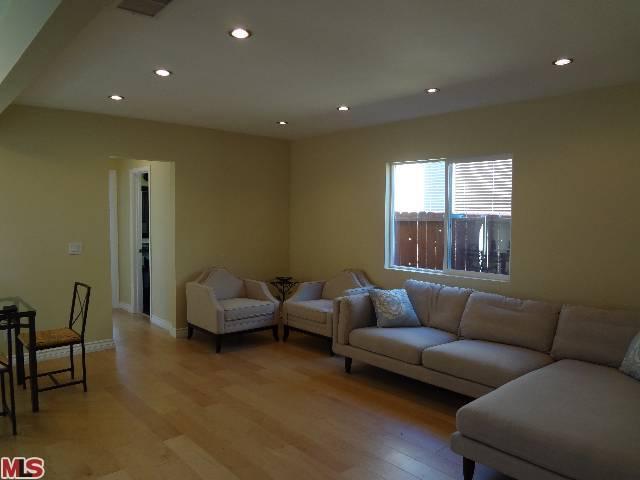 Someone has been paying attention to their HGTV 101 lessons.  Hardwood floors and nice lighting.  From these pictures, you wouldn't know this is a 791 square foot home in Culver City.  They also did a good job in the kitchen: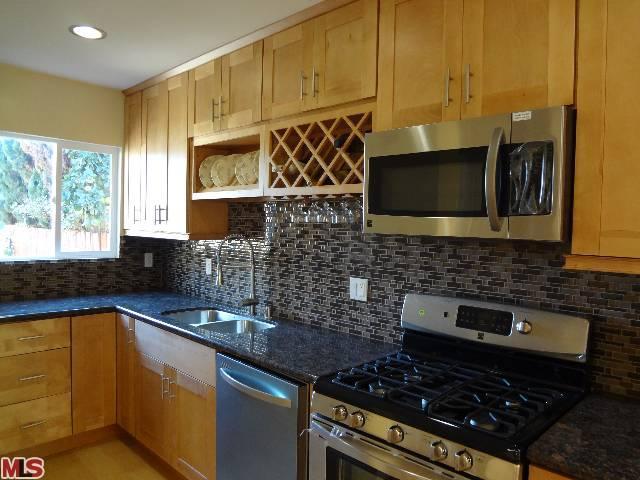 Yeah baby!  Granite countertops and stainless steel appliances.  This tiny place was done right but more importantly, whoever picked up this home got a crazy low price in October of 2011: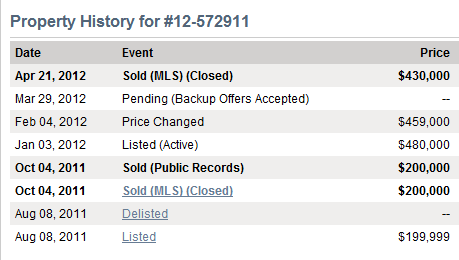 I dug a little bit deeper into the history of this home and actually found it: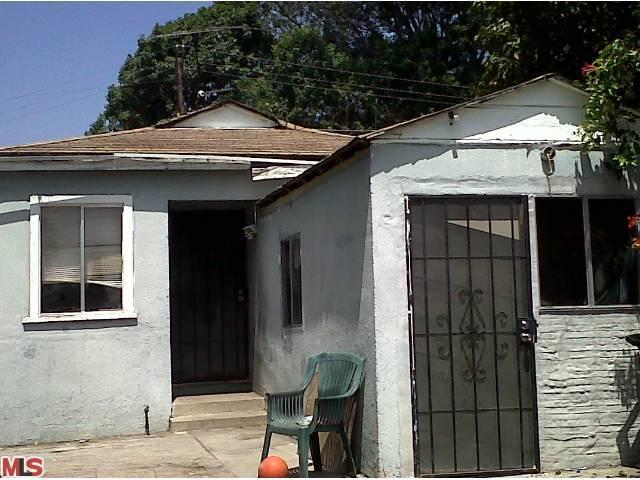 List price:                             $200,000

12137 Culver Drive, Culver City CA 90230

Square feet:       791

Beds:                     2

Baths:                   1
From the ad:
"This is a lot value only. The house is not in livable conditions. It's a tear down with major structural damage and water damage. The buyer to hire a general contractor and check with the city of possible code violations. The property is located in the City of Los Angeles with a Culver City Zip Code."
A lot depends on how much it cost to repair the place and bring it to its current condition.  Ultimately, they bought the place for $200,000 in October of 2011, did a complete remodel on a 791 square Culver City home and sold it for $430,000 only a couple of weeks ago.  So on paper a $230,000 profit was turned but of course you need to factor in repairs which seem to be high on this place.  Overall, I think these flippers did very well but it tells you something more about the market.  People are driven by visuals and have a hard time understanding the math.
This place is very close to the freeway: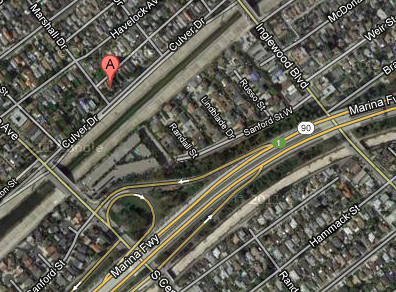 The fact that flippers are back in the market should tell you something.  Mid-tier markets are still overpriced.  I'd be curious to know how this place was financed given that FHA insured loans are now much more expensive than they were only one month ago.  I doubt someone with a large cash pool bought a 791 square foot pad near a freeway.  The winners here are clearly the low-ball investors.  Take a lesson from them and that is you win by purchasing real estate at lower prices.

Did You Enjoy The Post? Subscribe to Dr. Housing Bubble's Blog to get updated housing commentary, analysis, and information.