Trying to read the housing market tea leaves is a challenging exercise but one indicator that seems to indicate changes in future prices is the condo and townhome market.  It was interesting to see the action in the condo market here in Southern California where builders converted many large buildings into a readily available supply of condos.  At times this came at the expense of converting apartments into this new lucrative venture.  What is interesting is the quick changes in condo values indicating an oncoming bubble or crash.  This occurred in the previous housing bubble since it is easier to qualify for a condo than a home because of cost.  Of course this bubble was an anomaly since checking income became an optional endeavor in purchasing a property.  The condo market shows us an interesting preview of quick changes as the Inland Empire condo market imploded faster than that of single family homes.  Today we are seeing major cracks in the Culver City condo market.
Culver City condo market
Condo prices in Culver City have completely collapsed in the last couple of years.  In fact, there are condos to be had that are likely to cost less than renting.  Take this place for example: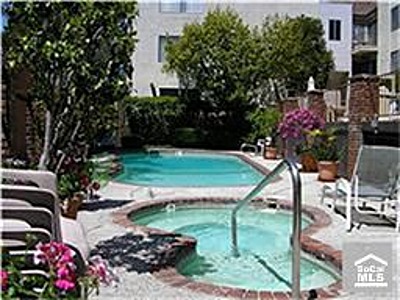 5870 GREEN VALLEY CIR 214 Culver City, CA 90230

1 bedroom, 1 bathroom, 1 partial bath, 557 square feet, CONDO
This is an interesting and small condo in Culver City.  Some people are extreme zip code chasers so this might fit the bill for those trying to stretch their income to live in a prime L.A. location.  The above condo is listed as a short sale.  The current list price is $129,000 which is one of the lowest priced properties I have ever seen in Culver City and I have tracked this market for well over a decade.  Let us take a look at the price history here: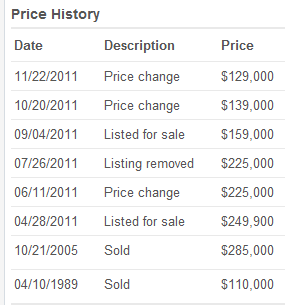 This is incredibly fascinating.  This Culver City condo is selling for a price close to that last seen in 1989!  I remember getting countless e-mails of people looking to buy something (anything) out in or near the Westside in 2005 and 2006 even if it meant cramping into a tiny condo.  Well here is your chance and it is likely to cost you less than renting.
Care to see another example?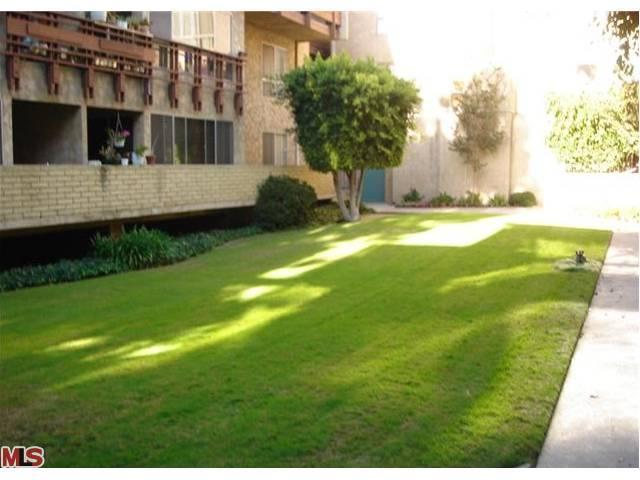 5625 GREEN VALLEY CIR #104 Culver City, CA 90230

1 bedroom, 1 bathroom, 0 partial bath, 804 square feet, CONDO 
This place is bigger being listed at 804 square feet.  Another short sale and it is listed at $150,000.  Did I mention we are talking about Culver City here?  You know, the once untouchable homeland of never falling home prices here in SoCal?  Well apparently the housing correction is hitting in full swing in the condo market here and if other U.S. housing markets are any indication the single family market usually follows.
Culver City homes
Culver City home values are still nicely inflated but prices are coming down.  Take a look at this home: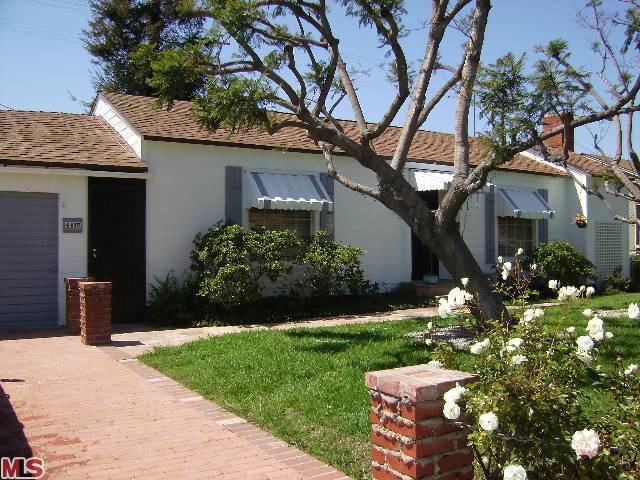 4415 Corinth Ave Culver City, CA 90230

2 bedrooms, 1 bath, 810 square feet
This single family home was built in 1946 and is listed as a short sale.  You can find some chasing the market lower action here which is part of the status quo with shadow inventory properties: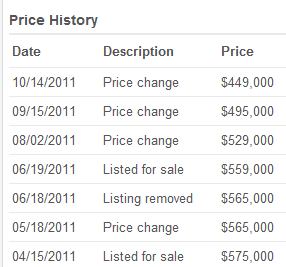 Not many people jumping on this one since it has been listed on the MLS for well over 250+ days.  But its Culver City right?  You are seeing a massive gap between condo values and home values in Culver City.  This gap is always present no matter the market but the gap here is incredibly distorted.  Let us look at the 90230 zip code in Culver City and take a snapshot of today versus one decade ago:

What we are seeing is the condo market quickly adjusting to the new realities to the overall economy and large shadow inventory while the housing market remains in a bubble.  This seems to be a common pattern where condo markets contract first followed by single family homes.  Why does this pattern unfold?  First, it has to do with the inability for inflated prices to stay high for a very long time.  Next, the very low prices on condos will likely entice some people to jump into these properties away from single family homes.  The current price gap between houses and condos is simply too large.
Culver City's condo market seems to be facing a large cut in prices.  Home prices seem to be adjusting much slower but given the large shadow inventory it is hard to see it not correcting further in 2012.

Did You Enjoy The Post? Subscribe to Dr. Housing Bubble's Blog to get updated housing commentary, analysis, and information.