The condo market in Southern California continues to show some interesting behavior.  For the last year there has been a steady stream of short sales particularly in the condo segment of the housing market.  You might expect that a steady stream of condos would only impact lower priced areas but the type of property entering the market is diverse.  This is why I found it interesting that in May five condos were sold in the 90210 zip code for a median price above $7 million.  Obviously this is too small of a sample size and if we look at the single family market, we find that 29 homes sold at a median price of $2.5 million.  Beverly Hills is prime luxury market.  Even here however, we are seeing some aggressive pricing when it comes to moving short sales.
Falling from millionaire status
There is a psychological threshold when a property crosses into the million dollar range.  Beverly Hills has plenty of high priced properties.  In the midst of it all, there are some high priced condos as well: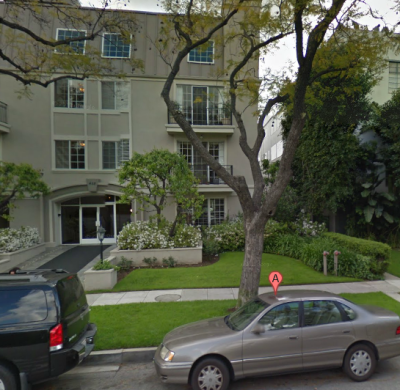 458 N Oakhurst Dr #301 Beverly Hills, CA 90210
2 bedroom, 2 bathroom, 1 partial bath, 1,962 square feet, Condo
This is an interesting condo.  It was listed on the MLS in April as a short sale.  If we take a look it looks like a common condo: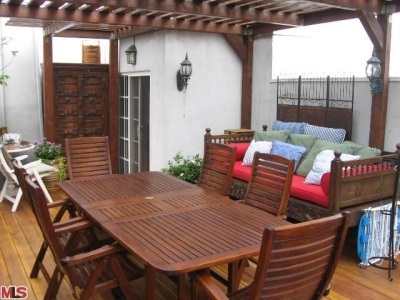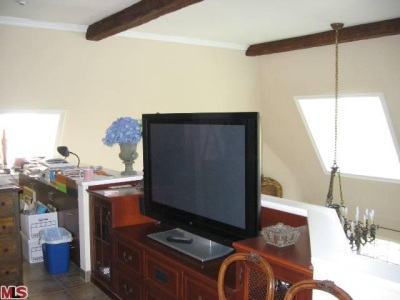 Not much out of the ordinary outside of the location.  The current list price is $799,500.  For those not in the area they might be looking at the pictures for a 2 bedroom condo and are wondering how it is priced at $799,500.  This is simply a prime area in Southern California.  If you want to see a property lose the millionaire status you will need to dig into the sales history: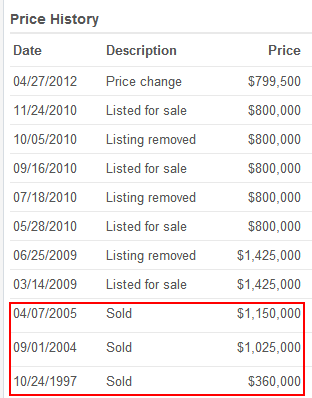 In 1997 this place sold for $360,000 arguably at the genesis of the housing bubble.  It sold again in 2004 for $1,025,000 and then again in 2005 for $1,150,000.  It sold in the millions twice.  So here we are nearly 8 years later from the condo selling for the first million and the list price is $799,500.  The place is listed as a short sale.
I was looking at the listing and the current HOA dues are listed at $641.  Let us just hypothetically run the numbers here:
20% down payment:      $159,900

PITI:                                       $4,462
For $4,462 per month and over $150,000 down you can be the proud owner of a condo in Beverly Hills.  The listing states the place is currently occupied.  While the monthly payment might seem high to many, a rental in this area with this square footage and 2 bedrooms and 2 baths would likely rent from $3,500 to $3,800.  The incredibly low interest rate understates the monthly payment by over $1,000.
The fact of the matter is this property has faced a lost decade in price and is located in one of the most prime areas in the country, Beverly Hills.

Did You Enjoy The Post? Subscribe to Dr. Housing Bubble's Blog to get updated housing commentary, analysis, and information.